Here are some tips that may be helpful & handy.
Fasten kayaks on the car roof, a little difficult to reach? This is easy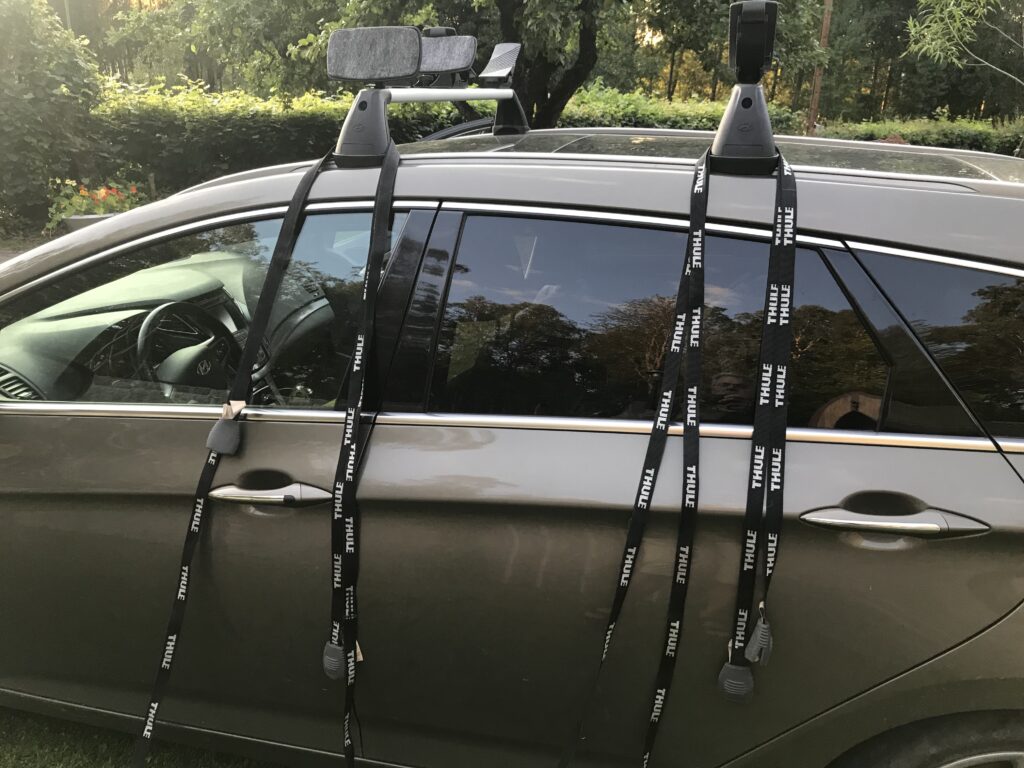 It can be difficult when you have to move the kayak last and first bit on the railing until you get it, some tips and you fix it.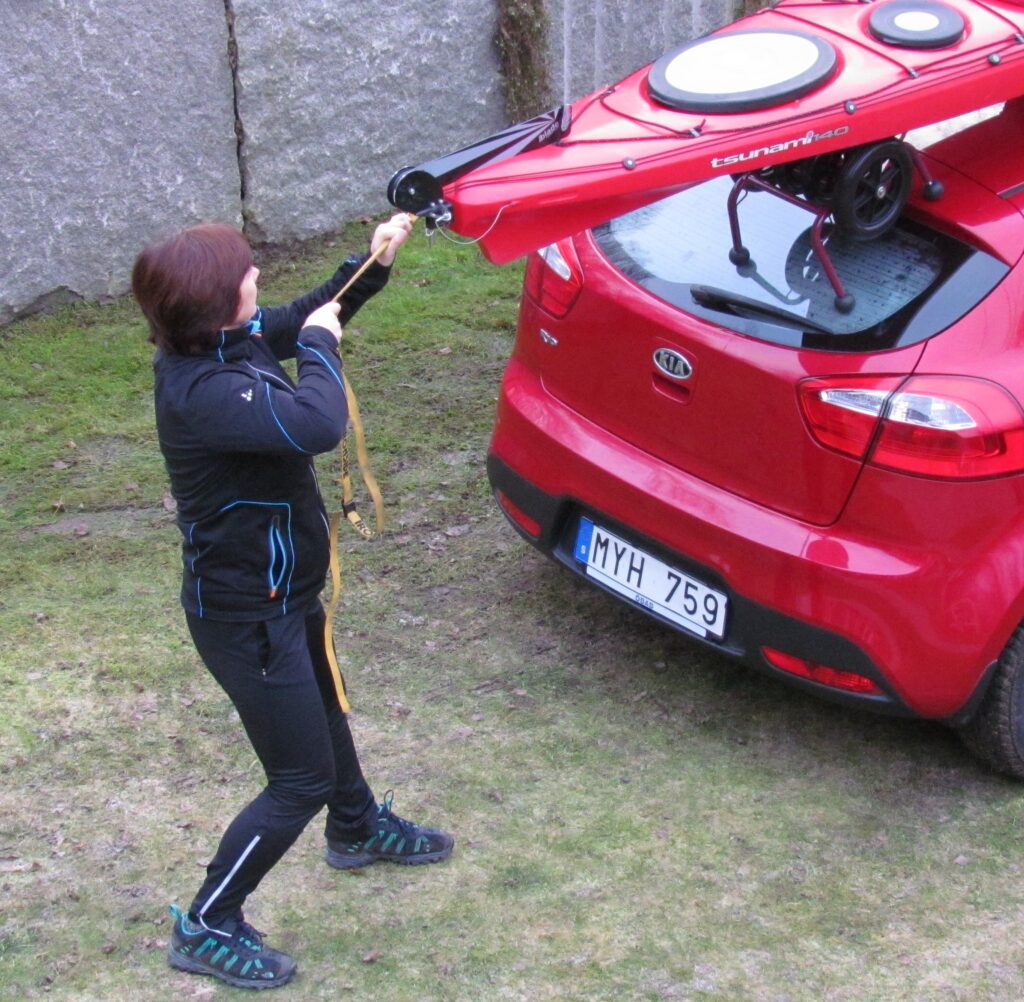 Take care of your things!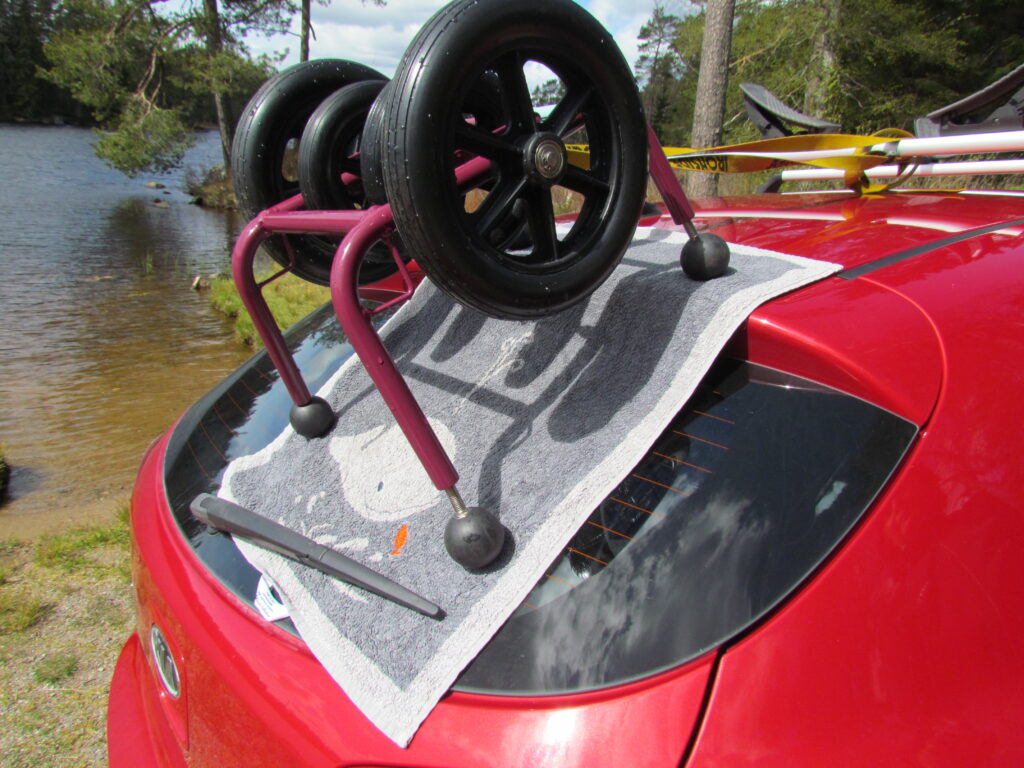 Feel free to send in your tips for a simpler / smarter life. info.p-invent.se